Jones Contractors, Inc.
Growing strong, for more than a decade.
JOBS WE'VE DONE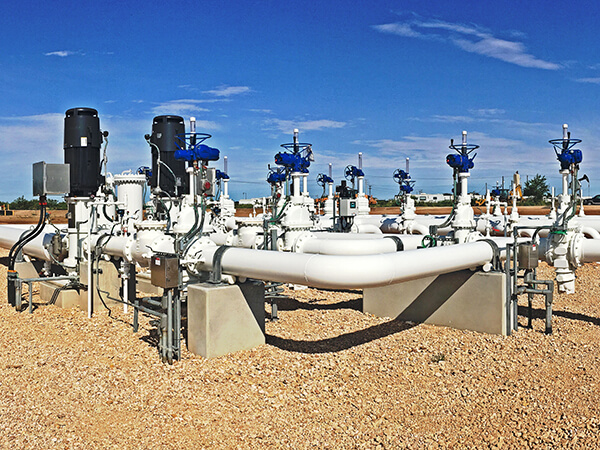 Jones Contractors
can meet your needs with
a wide range of services.
Jones Contractors, Inc. provides a wide range of pipeline services for the pipeline industry. Services include: new mainline construction, pipeline fabrication, general pipeline maintenance, anomaly repairs, erosion control, right-of-way maintenance, and more. The company is also a first responder for emergencies and environmental situations. Jones Contractors holds contractors' licenses in several states, serves all the contiguous United States, and has been in business since August 2006.
Jones Contractors
From humble beginnings performing ROW mowing and side-trimming in the Mid-South, Jones Contractors has continued to learn and grow as it has expanded with extensive operations in North Dakota, Texas, Tennessee, and many points in between. The company is prepared to take on a full range of projects, always looking to provide safe, trustworthy, quality-driven, reliable and timely interactions between Jones Contractors and our clients with each project.
6,186,136

Self-performed man-hours (through 2021)

3,223

Projects completed

for your peace of mind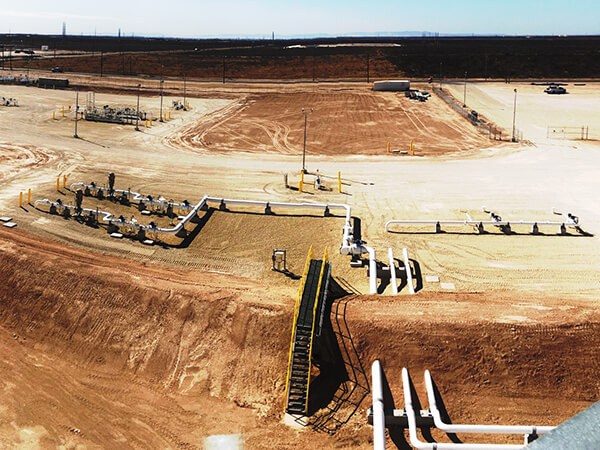 Processes: Safe, Trustworthy, Quality-driven, Reliable, Timely
Jones Contractors, Inc. operates with the highest standards of safety, integrity and pride while providing comprehensive services to our clients. We strive to operate with a process-driven field and back office to deliver our projects above our clients' expectations.
Jones Contractors carries twenty-five million dollars in general liability and ten million dollars in pollution coverage.
All of our information is available on the contractor sites ISNetworld, Veriforce, and PEC Premier.
Want to work for us?
Want us to work for you?
Whether you have skills we crave and need for our current or future projects; or, whether you have a project you need us to help with, Jones Contractors is ready.
Start or continue a career by contacting us for employment.
Let us help with an existing project or start a new one.
It's as easy as an email or a phone call to get the ball rolling. Contact information is just one click away.
CONTACT US, NOW!