What we do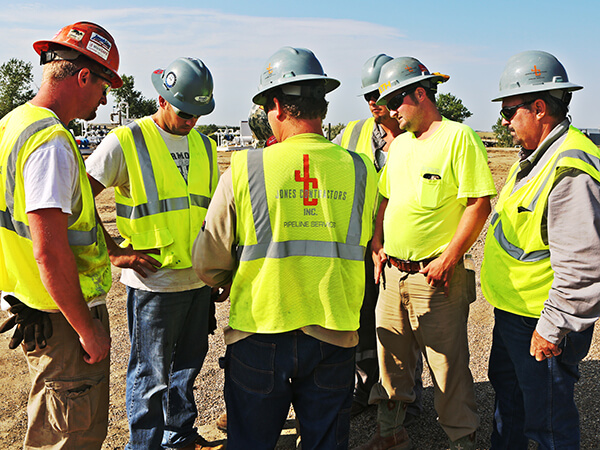 Planning
Planning
Jones Contractors is prepared to take on projects from start to finish or any specific step in between. Once we receive the okay to get started, we can help plan, obtain necessary agreements, permits and approvals so work can begin on schedule. From infrastructure construction to site preparation to civil construction, through pipeline construction and mechanical construction, Jones Contractors works to ensure the project is completed with a commitment to safety and compliance, second to none. After the project is completed, Jones Contractors is available to provide integrity support services, repair and maintenance as needed.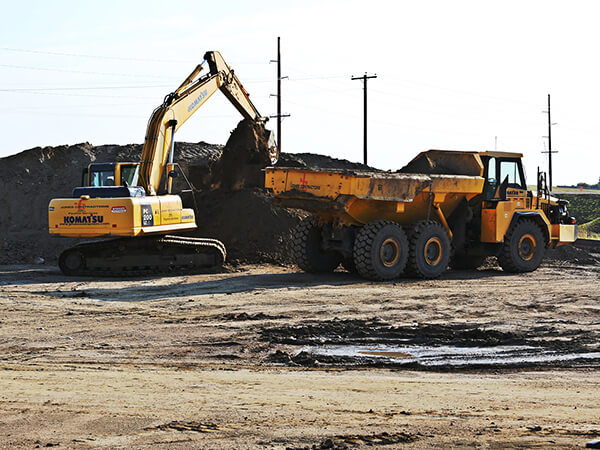 Site Preparation
Site Preparation
Start the project right with Jones Contractors site preparation professionals. Our crews manage demolition, site clearing, soil testing, site plan design, earth moving and excavating, drainage formation, rough grading, and other land preparation—making the whole construction process safer and more productive from the beginning.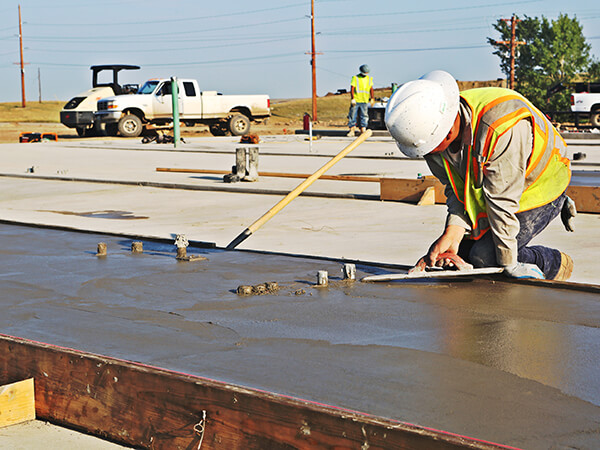 Infrastructure Construction
Infrastructure Construction
Jones Contractors can provide all the services and facilities essential to any pipeline construction project as it begins the process toward successful completion. We can help you prepare the necessary components and structures to ensure your project is finished precisely, on time and safely and continues to function efficiently in its time.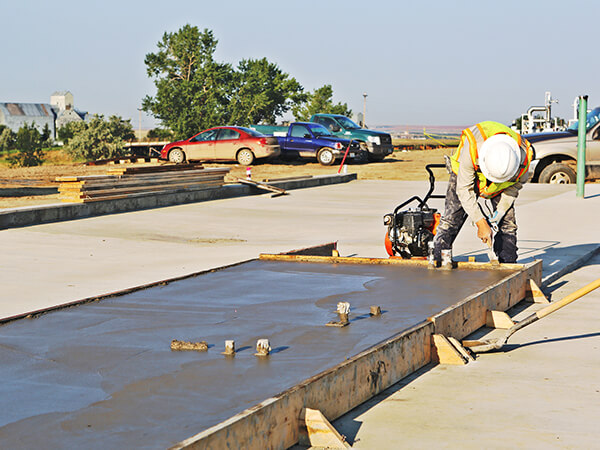 Civil Construction
Civil Construction
Jones Contractors Inc. works with heavy industrial projects throughout the United States. The division is staffed with top quality finishers, rodbusters, carpenters, laborers and supervisors. Due to the diversity and experience of our staff we are able to complete any project on time, successfully and, above all, safely. We specialize in pipeline station concrete work and offer state-of-the-art layout equipment and tools to save time and ensure precision. Jones Contractors has completed numerous pipeline station projects, as well as oil storage tank foundations, water tank foundations, tank bottom replacements, large and small building foundations, building floors, and a wide variety of equipment foundations. The company has also provided portable pumping unit, incinerator and treater pads. Whether the job is big or small, our focus is safety and quality. It is through this commitment to safety and quality we have developed many longstanding client relationships. We look at every job as if we are building the foundation for another repeat client.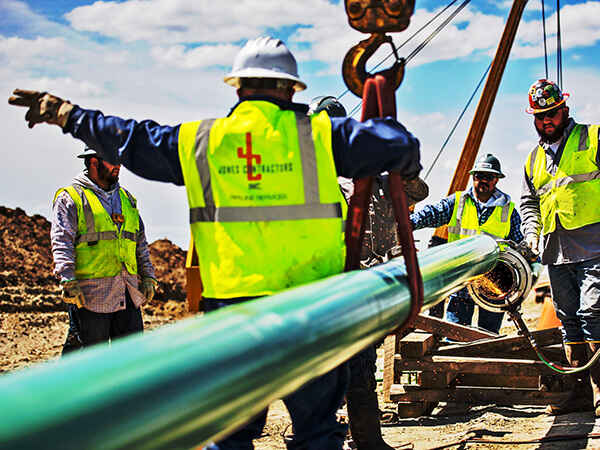 Pipeline Construction
Pipeline Construction
Jones Contractors provides varied construction services, including: 2-inch to 36-inch mainline construction, road bores, horizontal directional drills up to 6,000 feet, open trench and lay, valve cut-out and replacement, total nitrogen displacement for liquid systems, meter and prover installation, meter and pump station construction, and hydro testing.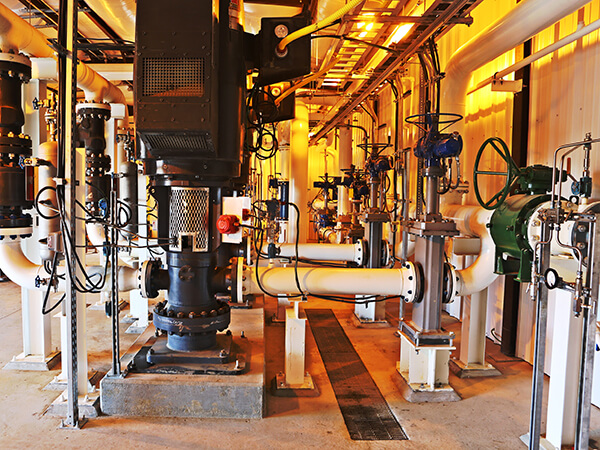 Mechanical Construction
Mechanical Construction
Jones Contractors can design, build and maintain various large- and small-scale processes and devices essential to all pipeline construction projects including heating or cooling systems, refrigeration, piping and plumbing. Our work force provides the expertise for all production, installation, maintenance and repair necessary for the successful construction and continued support of your project.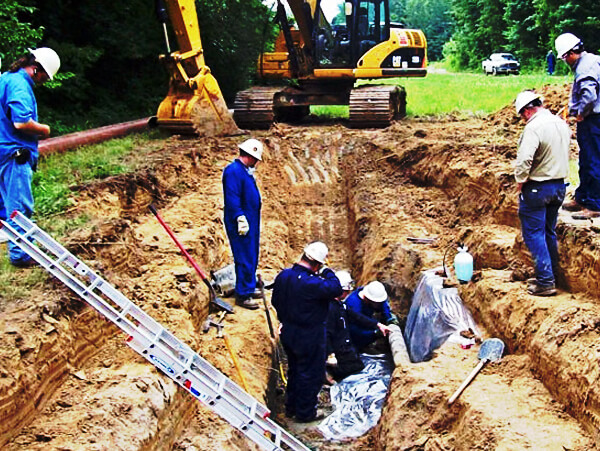 Internal Line Inspection
Internal Line Inspection
Jones Contractors provides equipment and manpower for all types of ILI tools and cleaning pigs. Our employees are qualified to launch, receive and track ILI tools. Services can be provided anywhere in the United States. Additionally, Jones Contractors specializes in all types of anomaly repairs from composite material repairs to full encirclement welded sleeves to total line displacement and cut-outs.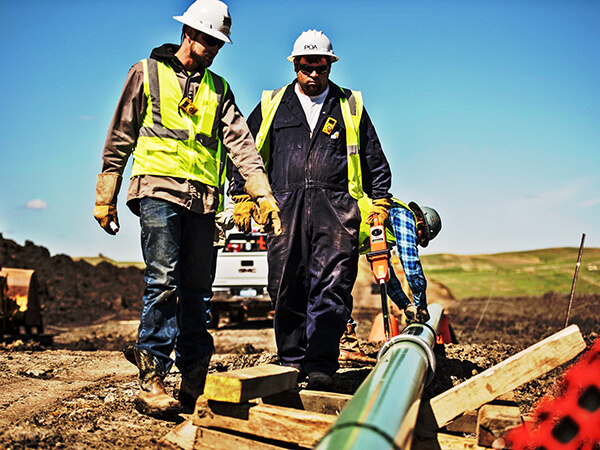 Integrity Support Services
Integrity Support Services
Jones Contractors can help maintain pipeline integrity—from installing test stations to recoating areas of low pipe-to-soil potentials. A wide range of integrity services are available.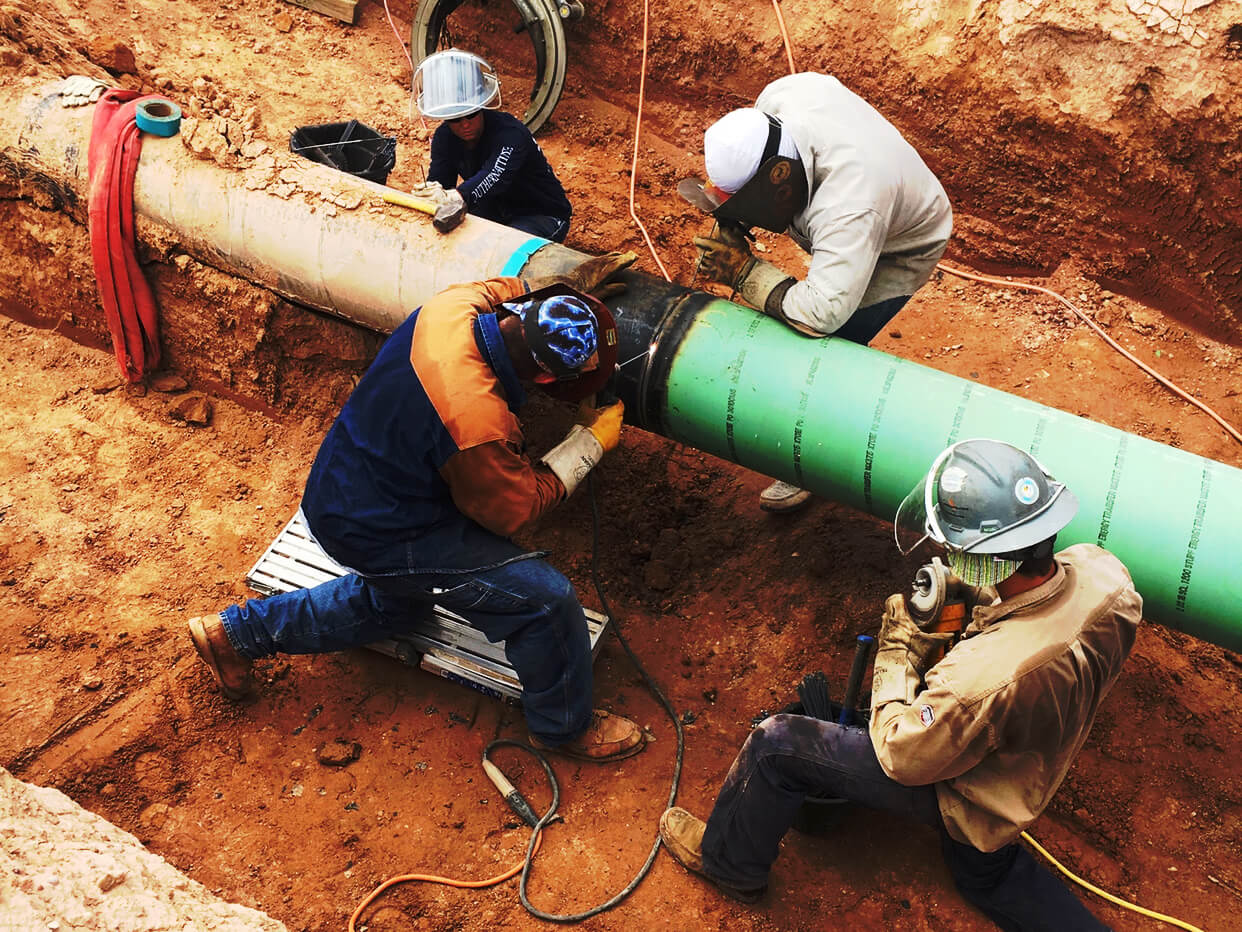 Repair
Repair
In spite of every care being taken, over time, projects will require restoration of broken, damaged or failed equipment, parts or property to renewed condition. Jones Contractors can help ensure that your project lasts longer by completing the necessary repairs.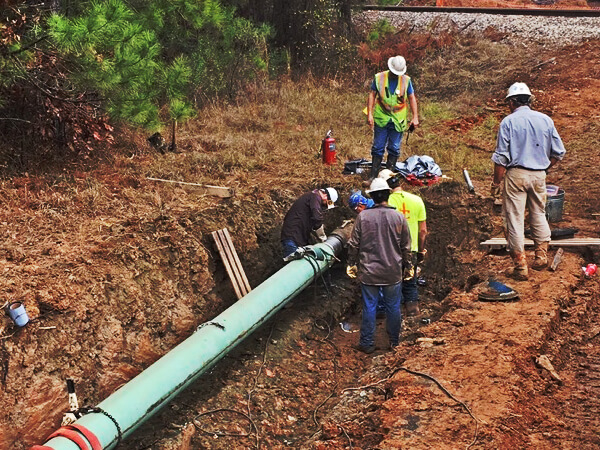 Maintenance
Maintenance
Jones Contractors can ensure that projects continue to operate effectively through comprehensive and extensive maintenance as needed. Our works can take on any role to make certain that your project will always fulfill its purpose.